OUR CERCTIFICATE OF TS EN ISO 9001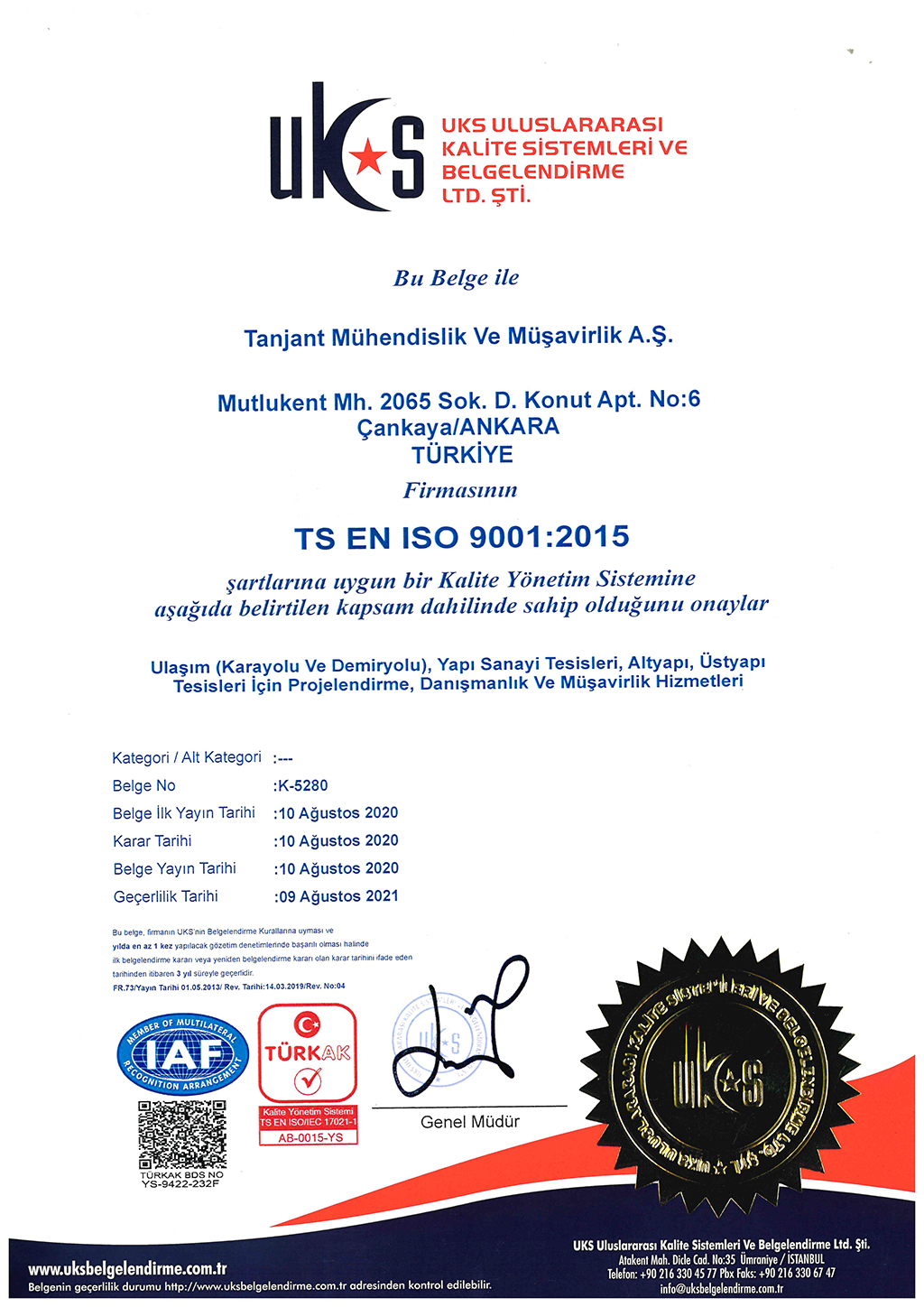 VISION
To be a world-class company that directs advanced technologies, quality and design in project creation, keeps customer satisfaction at the highest level and trusted by all.
MISSION
To present our know-how and experience either with different perspective opinions or different applicable projects in order to provide the best quality and perfect services to our customers with our company which is established in 2001.
OUR VALUES
To be reliable and sought-after company in an understanding that fully meets the needs expectations of the customer in all processes, to follow and implement technological developments closely in order to reduce costs and increase profitability, in order for all employees to become more competent and able to use their abilities at the highest level within the framework of quality systems, to constantly increase the quality level by giving importance to teamwork, to establish awareness of quality, environment and occupational safety in all employees, to cooperate with suppliers and suppliers based on trust, moving our existing technical, administrative and financial savings abroad to serve he purpose of announcing the name of our company and Turkey to the world more, to prevent the improprieties that may arise later by producing the most appropriate, the most accurate and the most economical solutions, complete each project on time, fully compatible with the project with the highest level of techniques, with the desired quality and within the budget limits, be a model organization that respects the society and environment in which we re located and, by constantly improving its business volume, it has determined to contribute to the country's economy as a Quality Policy.